International Affairs
One of the perks of being a JC is plenty of meaningful and fruitful travel opportunities. In the fabulous year of 2017, International Affairs Team will bring you to experience the amazing "I" of JCI – International, through different sister chapter visits and international conferences.
International Affairs aim is to maintain closer contacts with our Sister Chapters. Through ASPAC and World Congress, we will also be providing members the opportunities to learn more about JCI and it's great leaders on an international level; gathering with members from Sister Chapters; and meeting up with friends, new and old, from other Chapters all over the world. JCI Hong Kong Jayceettes will be acting as a hostess to our Sister Chapters this October in Hong Kong for our yearly anniversary Celebration.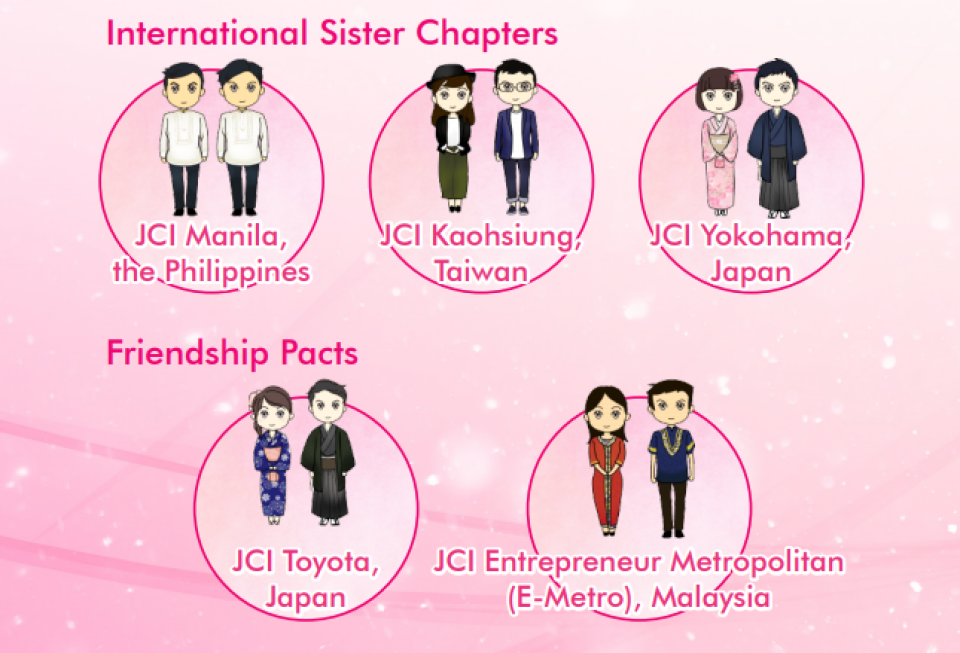 Jayceettes Eleven - A Splendid Trip to Remember in JCI Manila Induction Ceremony
To kick-start the year, a record high of 11 Jayceettes attended our sister chapter - JCI Manila's Induction Ceremony from 20 to 22 January 2017. Thanks to JCI Manila brothers' great hospitality, we attended both the induction ceremony and had yet again an amazing tour in JCI Manila's Club House ever since our last visit 11 years ago. Not only had we discussed potential collaboration opportunities on prominent projects, we also got to know each other better in person through spontaneous conversations on common social issues, cultural differences, and our personal lives.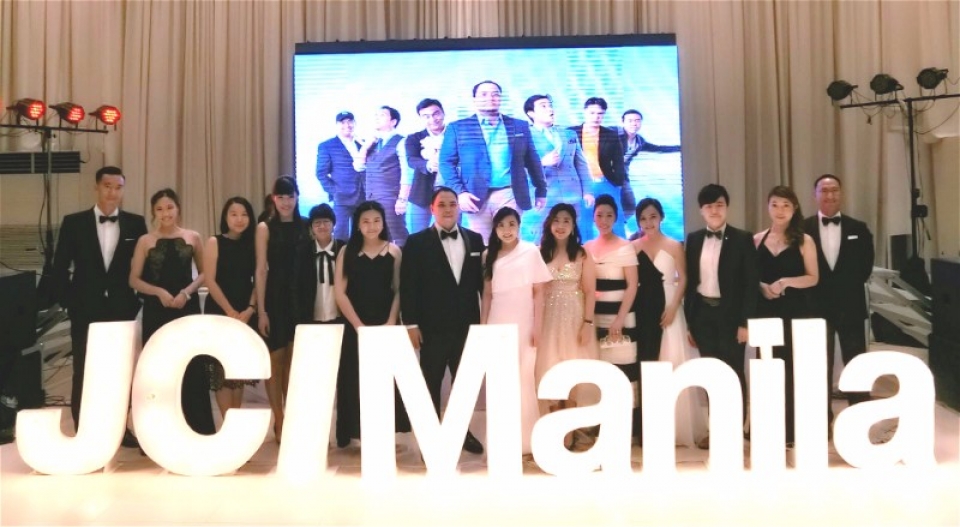 60th Anniversary of JCI Kaoisung, Taiwan
17 members including senior memebrs and full memeber participated in the 60th annviersary of our beloved sister chapter of JCI Kaoisung from 28-20 July, 2017.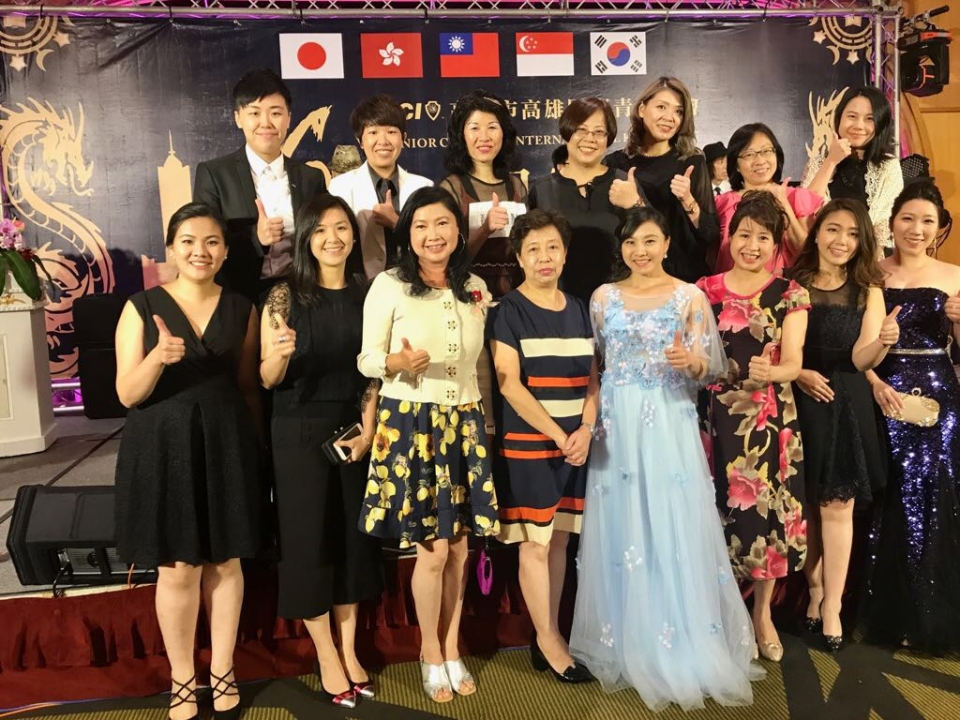 Lunchoen with JCI Yokohama at ASPAC Monoglia 2017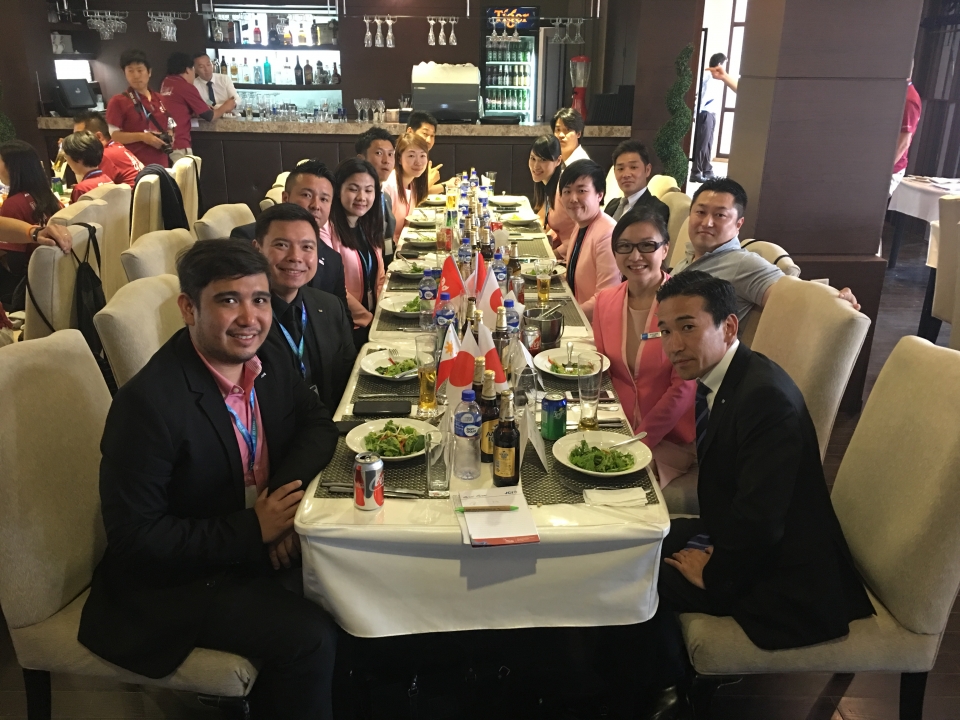 Lunchoen with JCI Toyota at ASPAC Monoglia 2017