Female Elite Series 2019 - Business on Stilettoes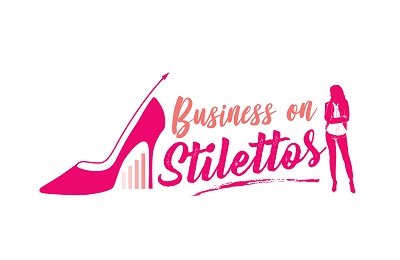 Our project "Business on Stilettoes" is designed for local women who wants to explore themselves to start and learn how to do business.
A competition is introduced to encourage women to jump out of their comfort zone to start the business. A series of business workshops will equip them the fundamental business knowledge such as marketing, finance planning and branding.

We will also provide a business exchange platform such a mingling session during workshops and a bazzar day for women to explore business networks and opportunities.