Jayceettes Academy Prospective Member Handbook 2017

NEW
Our Prospective Members can now LEARN about our Chapter history, the four areas of opportunity, their potential JC path and equip themselves with JC knowledge AT THEIR FINGERTIPS! Jayceettes Academy values the growth and development of every one of our members. We believe that KNOWLEDGE is the basis of giving their best shot in projects and chapter affairs, thus enabling them to explore their potential and exude their charisma in the days to come.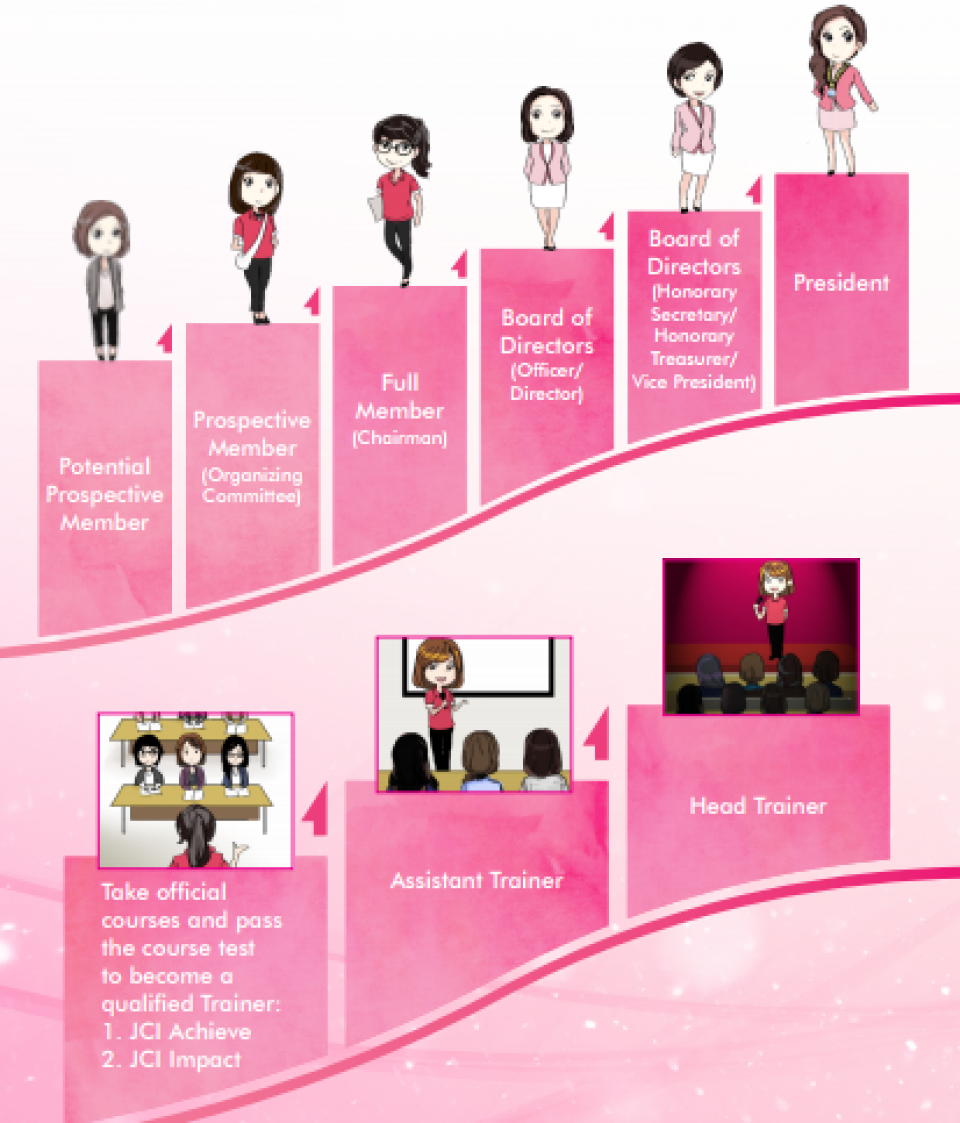 Jayceettes Academy
The Joint Chapter Training cohosted with JCI East Kowloon on 1st April 2017
On 1 April 2017, a record high of around 60 participants from different Chapters participated in our Joint Training on communication and presentation skills with JCI East Kowloon. Receiving massive positive feedbacks on the interactive approach used by trainers and the high practicability of the course.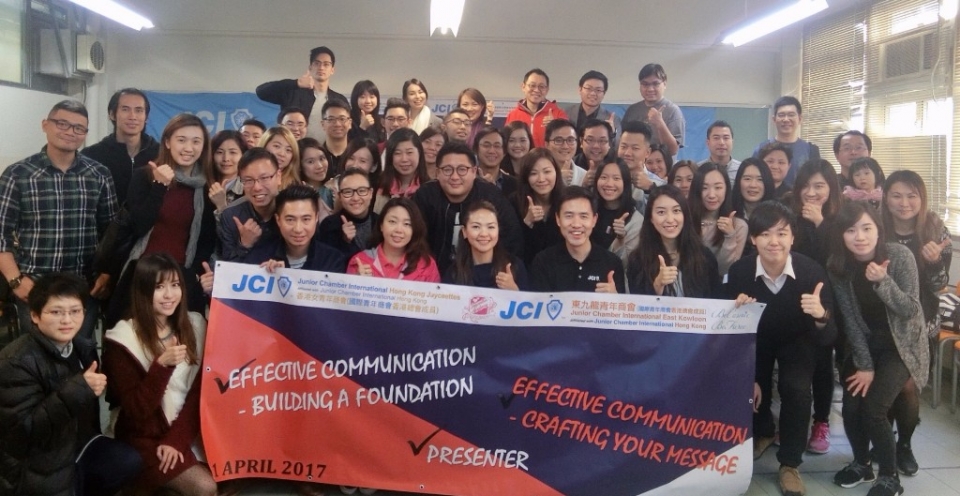 15 of our members participated in the courses. From their huge smiles, we could tell that they had a fruitful day acquiring knowledge from our Star Trainers in the three courses. Stay tuned for our upcoming trainings!